Capture and Cherish the path you lead…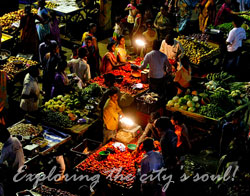 We have always loved photography and look for different ways to capture the experiences we encounter. We call it "Photowalking"and its inspiration is derived from the travel time spent on streets and neighbourhoods to know them better.
We announce group "PhotoWalking" dates to take pictures of things that the photographer in you may find interesting. The "PhotoWalking" is a structured, informal walk around the places requiring just a camera and we map the time with a bit of history, myths, legends and stories.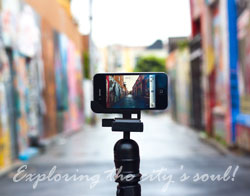 Whether you have an iPhone, compact digital, DSLR or even an iPad you can join our PhotoWalks, during which we discuss the photos to help you develop your own photographic style. Both novice and experienced amateur photographers are welcome. Since we have small groups there is always enough attention for each participant.
The aim is to give you the space to capture the details of the city while learning from being in a group to improving your photography skills.  All you need is a camera, listen to the creative photographic tips and you are good to go.
We organise:
Photo Walks
Workshops
Lectures & Talks
Contests
Explore, Capture & Learn
We believe that when you go for "PhotoWalking" the walk become a total immersion into the vibrant city life, local landscape, history, culture, food and people. We would love to have you for "Photowalking". Simply turn up to the next event and get involved!
Connect with us at nidhi@indiacitywalks.com  |  +91 989 969 2790