The varied destinations in India offer infinite scope and possibilities of exploration through hues of sunrise and sunset. From the peak on North to the tip in the south, experiencing India at dawn and at dusk is mesmerising, almost creates a surreal memory.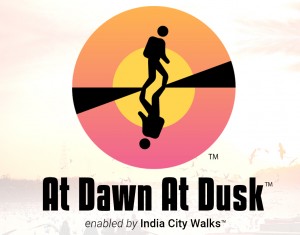 As Mark Twain once said: "So far as I am able to judge, nothing has been left undone, either by man or nature, to make India the most extraordinary country that the sun visits on his rounds. Nothing seems to have been forgotten, nothing overlooked."
India City Walks™ (ICW®)aims to help everyone explore the story of India. Our Culture Insider® enable the best delivery of thematic heritage experiences. ICW® is a three-time National Tourism Award winner and a Hall of Fame award winner from the Ministry of Tourism, Government of India. We are committed to showcase the Indian culture in the most authentic way
Heritage for us is an arena where the country, its citizens and the future generations will associate their identity, as a maker of a proud country with a repository of vast heritage sites. We believe in recreating the past, upholding the values of Indian culture and preserve the same for the generations to come. In the process, we undertake all aspects of tangible and in-tangible heritage arenas as our services and products, city-wise and pan-India.
Our immersive and regenerative experience AT DAWN AT DUSK® is created keeping in mind the post-pandemic era, where solace and secluded explorations would be best suited for the travelers. The dawn marks the transition. At dawn we should explore the intensity and truth of our wants and this is where responsible discovery starts, as an ever-green explorer. We must admire from dawn to dusk. Our diverse nation has diverse offering with best sunrise and sunset locations. At India City Walks™, we have enlisted the uniqueness of each destination based on your interest. Our AT DAWN AT DUSK® experiences suits all age-groups and binds them with the soothing effects of nature.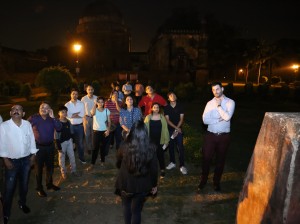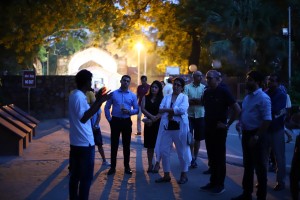 Be it a city-life, a nature trail, a monument exploration or a one to one with environmen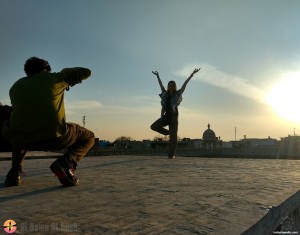 t – our experience delivers the nuances from the local and location standpoint. To site few examples, the breaking of dawn at Tiger Hill in Darjeeling – when the Kanchenjunga crown simmers golden, the change of colour is surreal. The experience at the observatory where the minus temperature freezes you, and one still waits for the warmth of the sun cannot be matched with any other at dawn experience. From the hills down to Kanyakumari, the magical sunrise and sunset point is magical – the list goes on!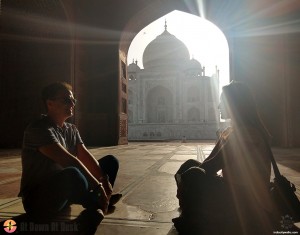 We at India City Walks™ strive to create memories to last a lifetime by delving beneath the surface of your chosen destination. We offer a range of fantastic tours in India, allowing you to experience these cities up close and explore the different cultures and exotic environments. Together as a community we must make every effort to protect our common future in cultural heritage. We actively support the 'new' ways of experiencing the historic and cultural spaces, ways that reflect the cultural immersion. As travellers become sensitive to local cultures and seek authentic experiences – they provide economic support to the local community.
As promoters of responsible and sustainable tourism, preserving a community's cultural heritage has been among the responsibilities of India City Walks™ and we shall continue to do so. Our vision at parent organisation City Explorers Private Limited (CEPL®) is to facilitate experiences delivery and promote better understanding of India's cultural identity through tourism offerings. Our brands help in preserving and enhancing natural and cultural heritage as a source of socio-cultural and local exploration. Our flagships empower creativity in tourism through strong storyline and offer opportunities to locals. Our brand portfolio fosters inclusivity and diversity.
In case, more information is required on our experiential tourism offering At Dawn At Dusk® you can reach us on at +91 989 69 2790 email can be sent on info@indiacitywalks.com